Oncology Skin Care, Personalized for You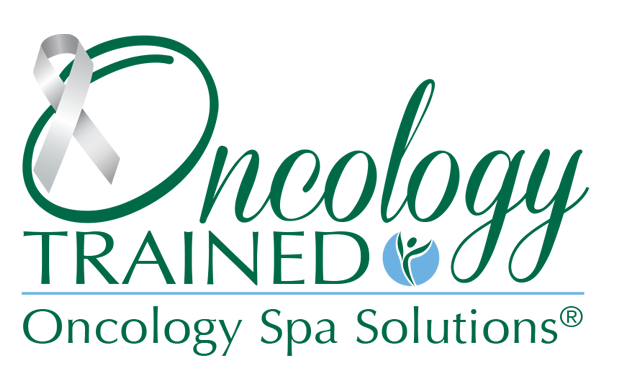 Bobbi Rinard is now an Oncology-Trained licensed esthetician. Bobbi's previous work in a dermatology office, medical spa, and skin wellness center led her to further her education to help clients currently undergoing anti-cancer drug therapies and those who have completed their treatments.
We understand the challenges that come with a cancer diagnosis and provide safe, gentle, caring treatments that help your skin feel more comfortable. These treatments can help with dehydration, itchiness, sun sensitivity, inflammation, pigmentation, and the overall appearance and texture of your skin even during chemotherapy, radiation, and post surgery.
Compassionate Skin Care for Cancer Patients and Survivors
Treatment options include facials, scalp massage, hand and/or foot massage, and LED therapy to help with the side effects of active anti-cancer drug therapies and radiation. As an esthetician who is Oncology-Trained, Bobbi can now customize treatments to your specific situation, paying special attention to and safely working around lymph node removal, ports, or radiation injuries.
We want to support you on your journey, listen to your needs, and ultimately make you feel more comfortable and positive.
Body, Mind, and Spirit
Whether in active therapy or as a survivor, you'll appreciate the gentle, hydrating skin care that is designed to calm and comfort. We do not treat cancer, but we provide care that can be so crucial to healing. Allow yourself to access a space designed for relaxation. Our emotional oasis will help you feel relaxed, recharged, and cared for.
Suited and Designed for Sensitive Skin
The only products used in these treatments have been approved for oncology clients. The products are safe and free from harmful chemicals, toxins, and fragrances. They are effective in helping with the unique skin needs of the oncology client – to calm, soothe, hydrate, and protect. Hale & HushTM, the Sensitive Skin Specialist, is part of our product line. It is the only professional skincare line to focus exclusively on sensitive skin. We combine our expertise along with exceptional customer care to ensure you have a specialized experience and treatment.
Call us with any questions or to book an appointment!